Identifying key risk factors for premature discontinuation of opioid use disorder treatment in the United States: A predictive modeling study
May 20, 2022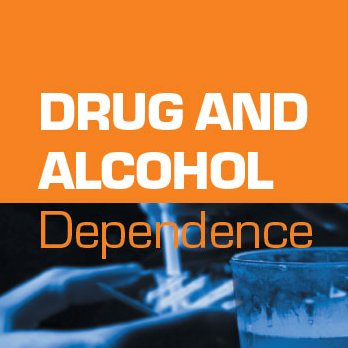 Download: predictors_of_treatment_exit.pdf
Abstract:
Background
Treatment for opioid use disorder (OUD), particularly medication for OUD, is highly effective; however, retention in OUD treatment is a significant challenge. We aimed to identify key risk factors for premature exit from OUD treatment.
Methods
We analyzed 2,381,902 cross-sectional treatment episodes for individuals in the U.S., discharged between Jan/1/2015 and Dec/31/2019. We developed classification models (Random Forest, Classification and Regression Trees (CART), Bagged CART, and Boosted CART), and analyzed 31 potential risk factors for premature treatment exit, including treatment characteristics, substance use history, socioeconomic status, and demographic characteristics. We stratified our analysis based on length of stay in treatment and service setting. Models were compared using cross-validation and the receiver operating characteristic area under the curve (ROC-AUC).
Results
Random Forest outperformed other methods (ROC-AUC: 74%). The most influential risk factors included characteristics of service setting, geographic region, primary source of payment, and referral source. Race, ethnicity, and sex had far weaker predictive impacts. When stratified by treatment setting and length of stay, employment status and delay (days waited) to enter treatment were among the most influential factors. Their importance increased as treatment duration decreased. Notably, importance of referral source increased as the treatment duration increased. Finally, age and age of first use were important factors for lengths of stay of 2–7 days and in detox treatment settings.
Conclusions
The key factors of OUD treatment attrition identified in this analysis should be more closely explored (e.g., in causal studies) to inform targeted policies and interventions to improve models of care.
Last updated on 06/20/2022